UK house prices fell by 1.4% in November, according to Nationwide, the biggest monthly fall since June 2020.
The estate agent said annual growth reached 4.4% in the same month, compared to 7.2% in October. The figures, based on Nationwide's mortgage approvals, follow reports from the Land Registry that house prices rose by 9.5% YoY in September.
They also coincide with a period of repricing amid an 85% increase in price reductions, reported by TwentyCI, as the market shifts from favouring sellers to buyers.
October saw 110,850 transactions recorded, 2.7% higher than the 2017-2019 average for the month, according to market data.
Higher interest rates and economic pressure
All indications point to a slowdown in the UK housing market, following a turbulent few years. The pandemic prompted a 'race for space' as people sought bigger homes, no matter the price.
Demand from buyers was further boosted by the stamp duty holiday in 2021, house prices soared and supply tightened, driving the average house price to the current £294,599.
However, this year saw spiralling energy costs squeezing household finances, alongside higher levels of inflation and the base rate of interest hike to 2.25% by the Bank of England led to higher mortgage costs.
Recent data also showed the financial markets' negative reaction to the government's mini-Budget in September changed the landscape of the UK housing market, contributing heavily to that 1.4% fall in the average house price.
The wider UK housing market
Demand for new buyer enquiries reached its lowest level since 2008, according to research from the Royal Institution of Chartered Surveyors, while new instructions also continued to fall.
In addition, approvals for mortgages were down 11% in October, the Bank of England said.
Although mortgage rates have begun to fall, alongside a recovery in the availability of mortgage products, the mortgage market remains a challenging one for buyers looking to make savings amid the UK's struggling economy.
Latest industry data predicts house prices will fall by 5% in 2023 and 2024, returning to where they were last summer, with 2% growth expected in 2025.
Despite the higher mortgage rates, the appetite for property is still outstripping supply. There remain many homeowners looking to sell, keen to take advantage of the higher prices and strong demand from buyers.
London house prices
According to the most recent data, sales in the London property market stayed robust, with prices for properties rising 14.2% YoY and average house prices at just over £2.7 million.
Analysts forecast prime central London (PCL) property prices to slip 3% next year, followed by modest annual house price increases.
However, it also said sales and prices in the region would be largely protected from rate rises and budget issues compared to other areas, thanks to its housing equity, affluence and returning international buyers.
The UK rental market
The tight housing supply that has dominated the sales market in recent years is affecting the rental sector too, as the price of UK rents rose by 12.1% YoY in October according to Zoopla data, a figure that has remained the same since July, suggesting a plateuing in the market.
However, analysts have forecast a 15% increase in the PCL rental value for this year, alongside 12% in prime outer London, followed by a 6% rental price increase for both in 2023.
It suggests while new landlords may be wary of the current mortgage market, the numbers of 'accidental' landlords in the capital - homeowners who decide to let out their property rather than sell - could increase.
It's worth noting some property market insiders have already warned their house price forecasts and predictions about rents could change, due to government and financial markets 'fluctuation'.
The broader property sales picture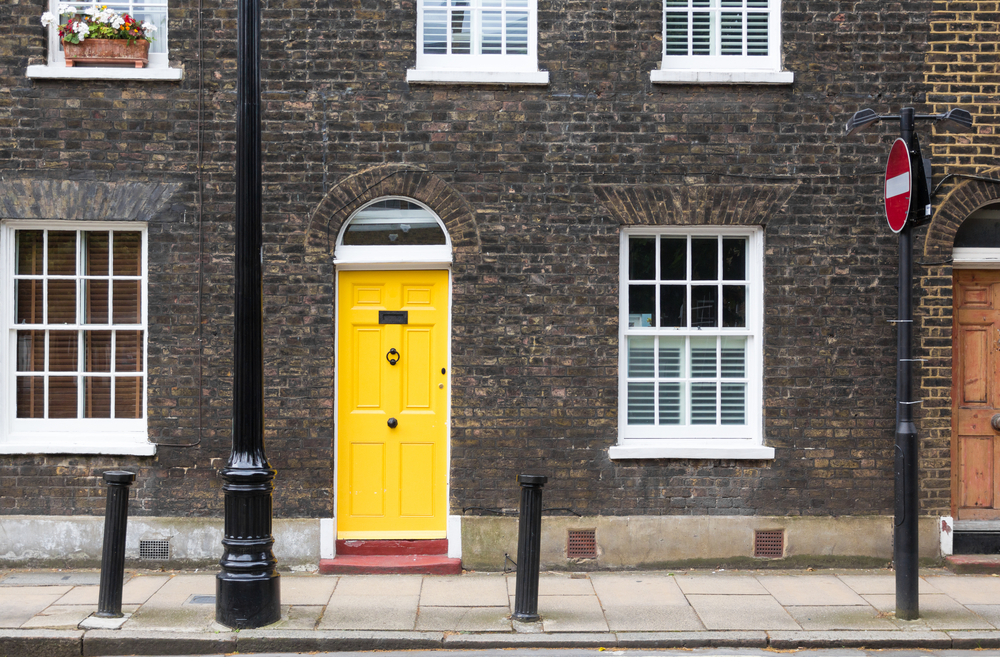 Research suggests the current cost of living crisis and increased mortgage rates, coupled with sluggish economic growth, did put the brakes on nationwide house price growth for the remainder of 2022.
That's partly because the Autumn Statement froze basic and higher income tax limits, eating into households' post-tax incomes, potentially reducing how much people can save for a deposit or to fund their next home move.
The mini-Budget also included stamp duty cuts that are time limited until April 2025. They are a glimmer of good news, because as well as supporting the market, they will doubtless lead to an increase in purchases and properties sold before the thresholds return to their higher levels in 2025.
In the longer term, it's harder to say what the future will hold for the UK property market and house prices.
Insiders expect the house price growth and frenzy of purchases that was seen in recent years to be reversed. Although sellers will put more properties up for sale, easing supply concerns, tighter budgets are expected to be the market trend for the next two years.
We can help you find your perfect property
Our handpicked, experienced team can help you navigate every aspect of the London property market, from buying, selling, renting or letting in the capital.
Whether you're looking for management services, are curious about the current rental and/or sale value of your investment property, are considering refurbishing or are searching for your forever home, we will always provide honest advice and cost-effective solutions that are tailored to your every need.
Contact us
You can email us on info@propertydivas.com or use this contact form to get in touch, and we'll reply straightaway.