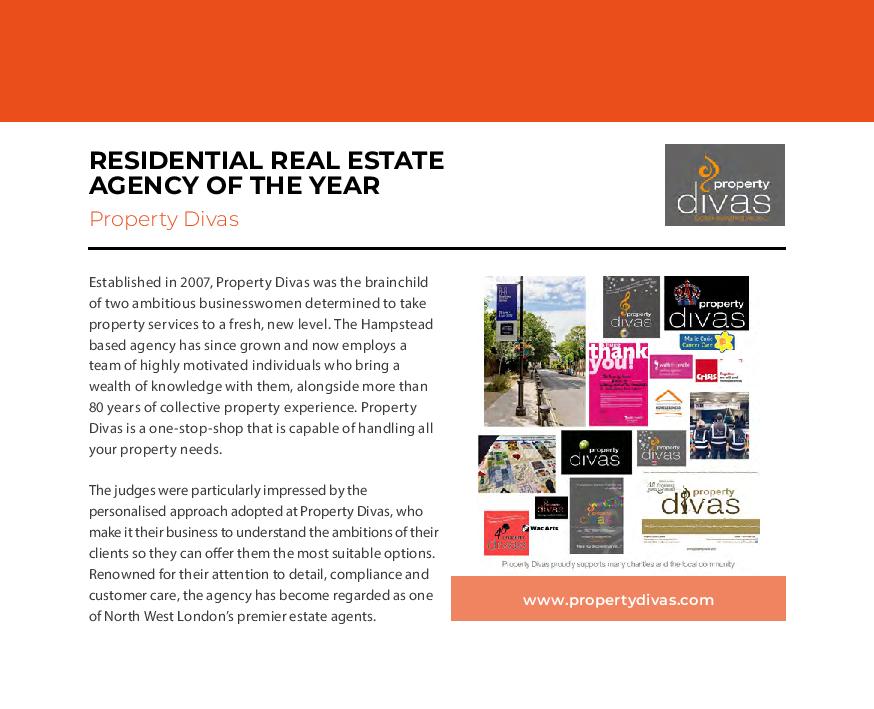 Property Divas, a leading Hampstead-based estate agency, has been named Residential Real Estate Agency of the Year in the 2023/24 London & South-East England Prestige Awards.
The agency has been recognised for its commitment to delivering exceptional service to its clients, as well as its innovative approach to marketing and selling properties.
The judges praised Property Divas for its outstanding track record, professionalism, and highly personalised service.
The London & South-East England Prestige Awards will be presented at a gala event, held at Gorse Hill Hotel on 27th and 28th August.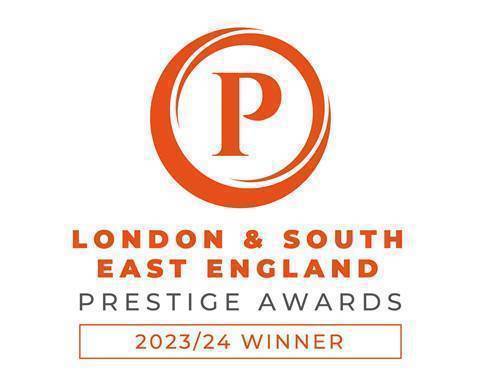 About the London & South-East England Prestige Awards
The Prestige Awards celebrate businesses and individuals in cities and regions across the world that boast a vibrant SME community and independent scene.
In the UK alone, the awards cover several regions, including London & South-East England, spotlighting firms that consistently offer excellent products and services but are overlooked by international award programmes.
The Prestige Awards judging panel considers whether the individual or business is providing the best product or service in their particular sector or industry, determined primarily by the quality, efficiency and delivery of the product/service provided.
Decisions are made based on service excellence, industry recognition, employee satisfaction, marketing and branding, ethical practice and, of course, customer feedback.
About Property Divas
Established in 2007, Property Divas was the brainchild of two ambitious businesswomen, Helen Duncan and Sharron Nachoom who were determined to take property services to a fresh, new level.
The Hampstead-based agency now employs a team of highly motivated individuals who bring with them more than 80 years of collective experience.
Our impressive, personalised approach
The judges were particularly impressed by the personalised approach adopted at Property Divas, who make it their business to understand the ambitions of their clients so they can offer the most suitable options.
Renowned for their attention to detail, compliance and customer care, Property Divas has become regarded as one of North West London's premier estate agents.
"We are delighted to have been recognised by the judging panel," said co-founder Helen Duncan. "This is a tremendous achievement and a testament to the hard work and dedication of our team".
"We focus on delivering the very best service to our clients, every day, and this award is a recognition of that commitment to our clients."
A full range of property services at your fingertips
Property Divas has been providing expert property advice to clients across Hampstead and the surrounding areas for more than 15 years.
Our friendly, knowledgeable team provides a full range of property services, from sales and lettings to property management and acquisitions.
View our newly launched website to browse our full range of services from property sourcing to sales, lettings, property management and refurbishments at www.propertydivas.com