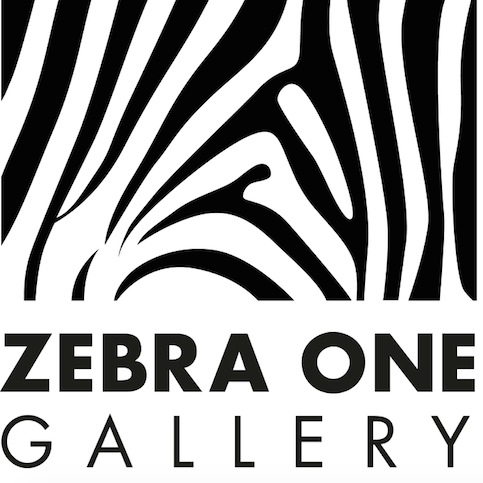 We all know the importance of getting the look 100% right when it comes to selling your property, and the art displayed on your walls can play a huge role in attracting a buyer.
If you happened to pick up June editions of the Living magazines, you may have noticed fellow Hampstead diva Gabrielle du Plooy, owner of Zebra One Gallery, was the cover star! It's the latest of a series of press appearances for Gabrielle, including the Metro newspaper.

The importance of art in dressing a room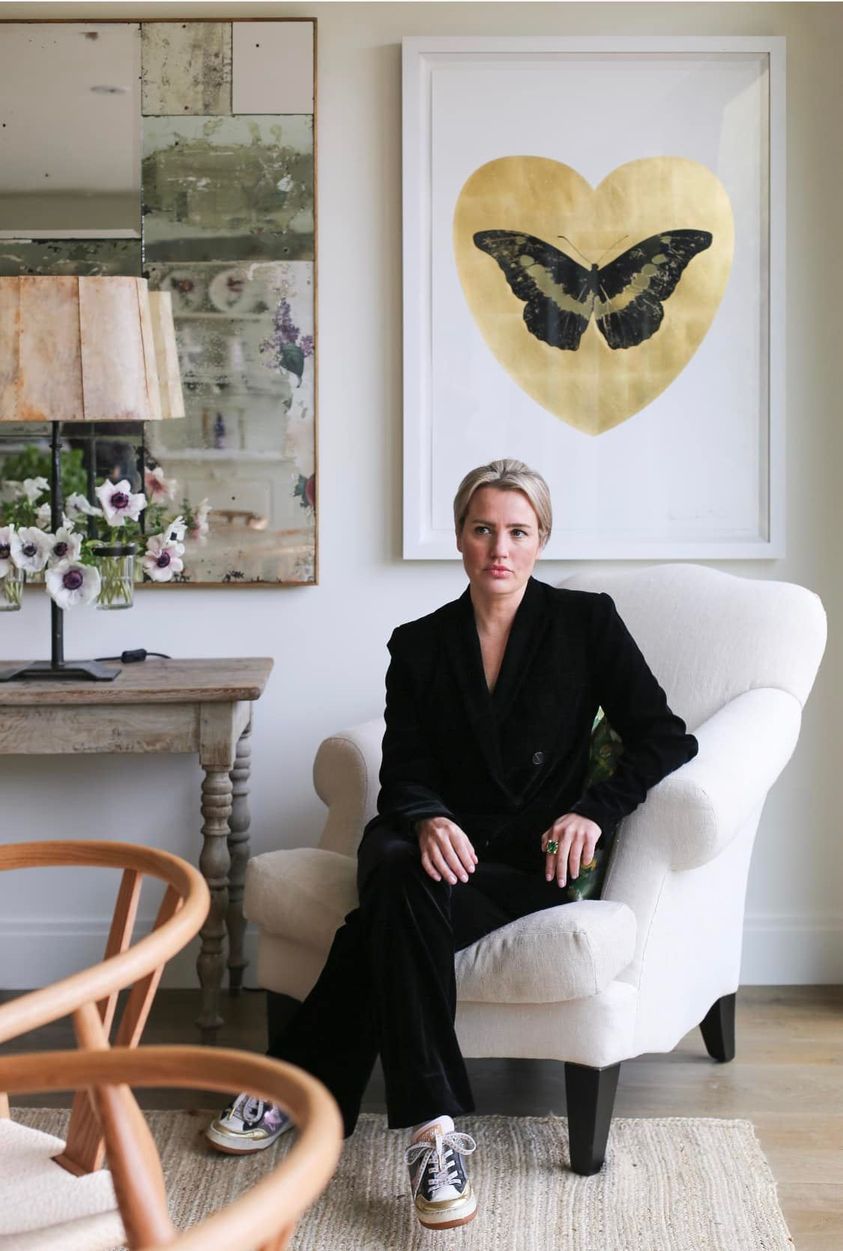 Gabrielle firmly believes "a house is not a home without art in", and in the article, she talked about the importance of putting together and curating your own art collection, something our handpicked team understands all-too well.
Every property has its desirable characteristics, but once you've moved past location, location, location, off-street parking and proximity to amenities, it's time to focus on the interior.
Beyond a good spring clean
Making sure everywhere is clean and dust or cobweb free is a given, and while a spick-and-span empty space might appeal to some potential buyers, it's worth remembering a home is more than just square footage - it's also about feel and atmosphere.
That's where dressing your property can play a crucial role in turning a viewing into a must-have sale.
Decluttering is always a sensible move, but depersonalising a property can also make it seem cold, unwelcoming or make it harder for potential buyers to visualise themselves in the space.

Add a dash of colour
A splash of contemporary colour on a large expanse of wall can make a big room feel cosier, or artfully placed black-and-white photos can bring a period property bang up to date.

Picture framing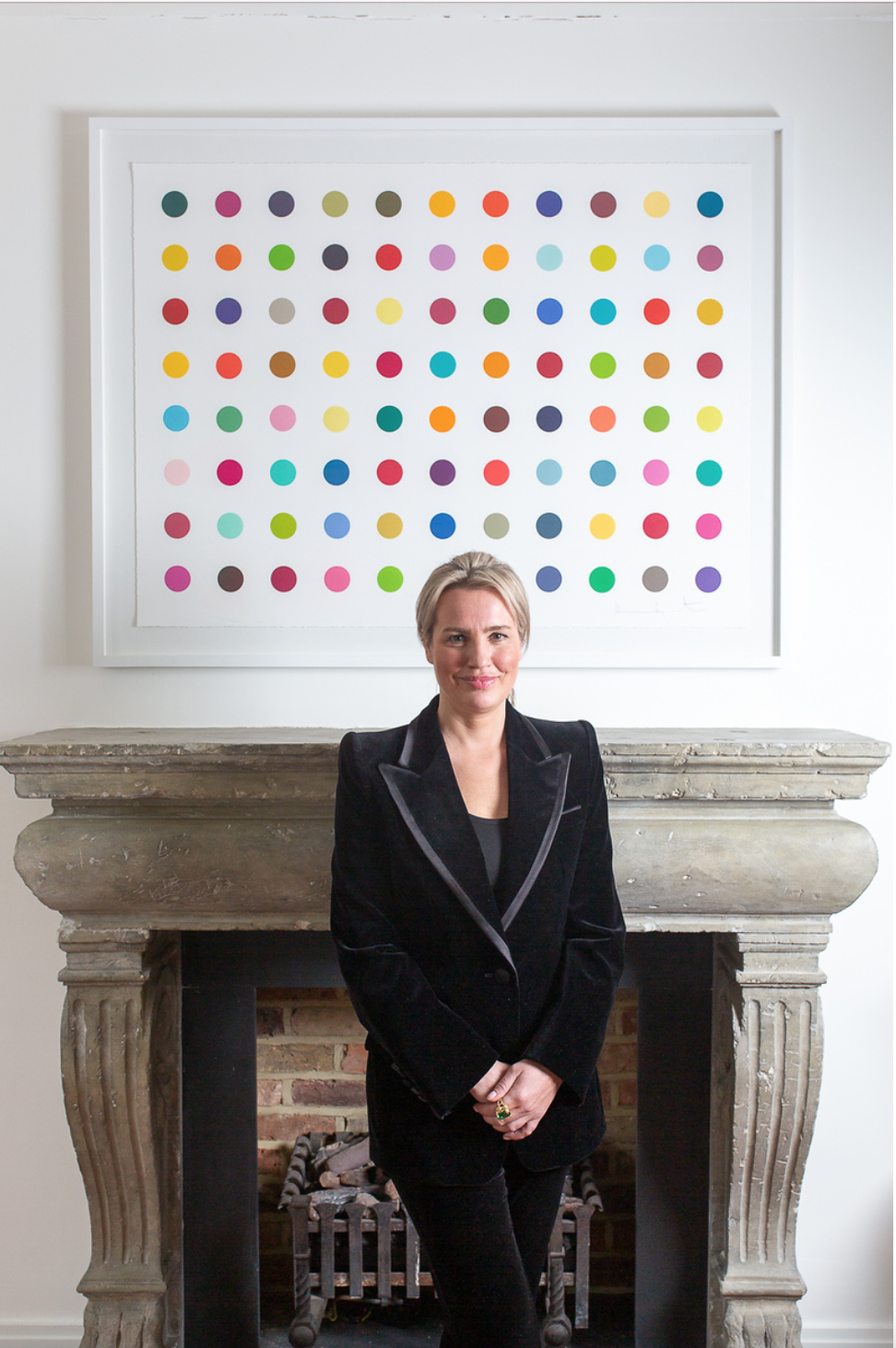 Zebra One Gallery's traditional bespoke picture framing in Hampstead, North West London is the most popular and cost effective way of making the most of any works of art or photographs.
They have been framing pictures in Hampstead and the surrounding areas since 1978!

Choose the Colour of Your Frame
Gabrielle's team can frame a wide range of works from original oils, acrylic artworks, photographs, prints, certificates and award documents. They also offer a conservation service.
Zebra One Gallery stocks a wide range of woods, and can also restore and make bespoke gilded frames, as well as unique, hand-coloured one-off frames to match any interior.
Mounts are available in either single or double formats, in a wide range of colours, and all are acid-free to protect your artwork.
Gabrielle uses only the best materials, including museum-quality mount board, museum glass, float glass and non-reflective glass.
If you're not sure what to put on the walls, you could contact Gabrielle at Zebra One and she will offer her unparalleled consultancy skills.

Additional objects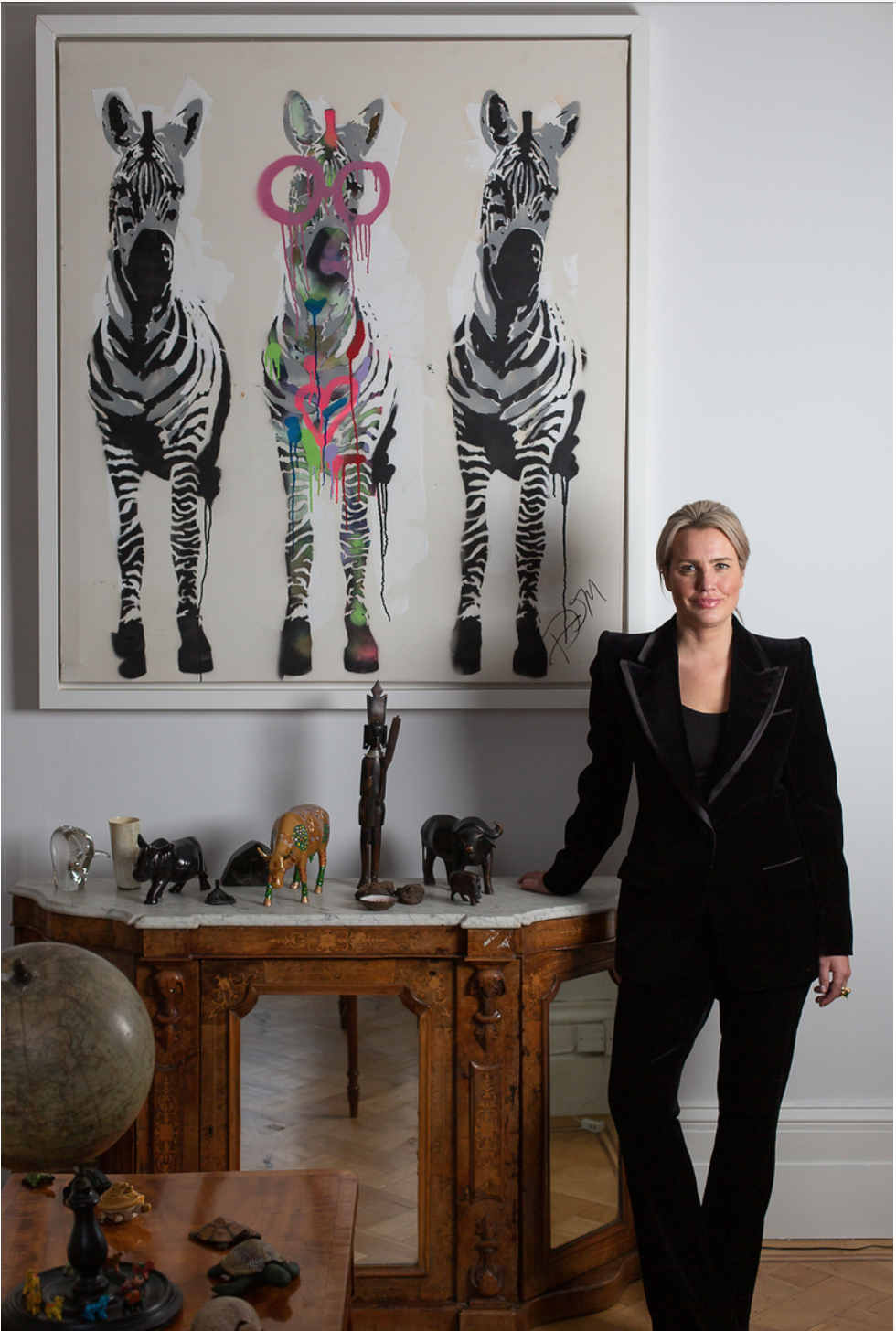 Filling empty shelves with a few well-chosen objects can help potential buyers feel at home in the space.
Even if you've already moved out, renting a few quality pieces of statement furniture to dress a room can be a smart investment if it means securing a sale at the asking price (or above).

Contact us to sell your property
When you've straightened every picture frame and smoothed the tablecloths, then it's time to drop us a line and we'll get your property valued and on the market before you can say "modern art".
Call 44 (0)20 7431 8000, email: info@propertydivas.com, use the contact form here and as always, you are welcome to drop in to see us at our offices on Rosslyn Hill. We are ready to help you move.