Average rents increased 2.18% during Q3 2022 according to newly released data from The Deposit Protection Service (DPS).
The report showed average rental costs reached £889, an increase of 8.68% on the year, and the second consecutive quarter in which growth was more than 2%.
Across the regions, DPS figures revealed London rents rose by 4.24% (£61) to £1,499 during this year's third quarter, while average rents in the capital saw an 11.95% (£160) YoY hike on the same period last year.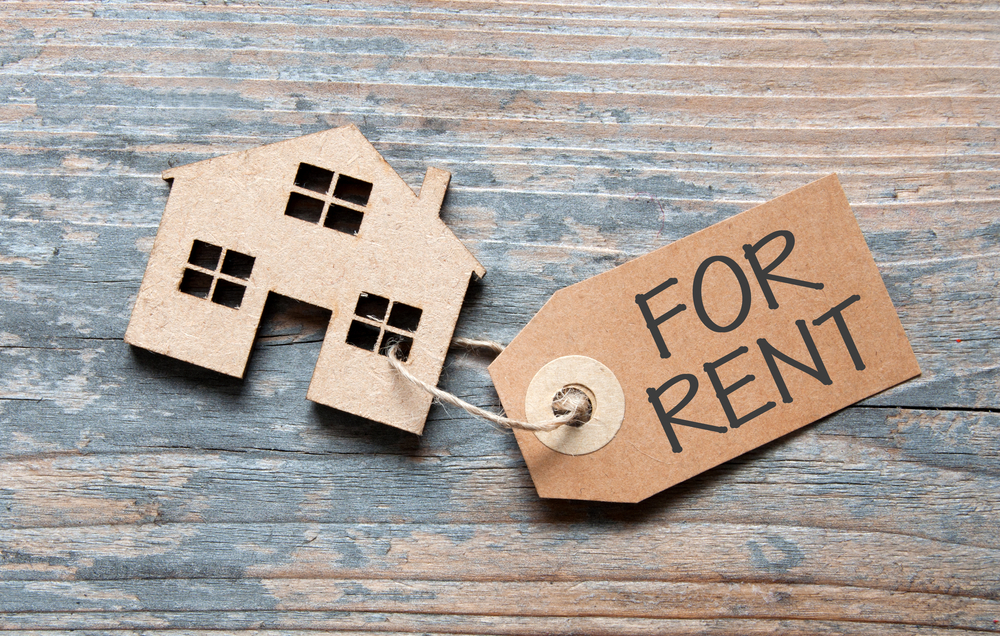 Yorkshire, the North West, East Midlands, Northern Ireland and the East of England also experienced over 2% growth in rental prices in Q3, while UK flats had the biggest YoY percentage rent increase, rising £79 or 9.52%.
DPS Managing Director Matt Trevett said: "Rent increases continued across the UK during Q3 2022 as a result of well-documented shortages in rental stock and general increases in the cost of living.
"Ongoing demand for larger properties in London, as well as flats during the past 12 months is driving the significant rent increases we're seeing in the capital. In order to secure a property, tenants are still willing to pay historically high rents."
Whether you're a new landlord or want to expand your buy-to-let portfolio, our hand-picked team of experienced professionals will identify the best properties in Hampstead and North-West London.
As an award-winning estate agent, and the appointed Guild of Property Professionals member for NW3, we also offer a range of property management and refurbishment services, and have come to be known for our impartial, honest advice. Our growth is down to our excellent relationship with our landlord clients and we would love to assist you too.
To find out more, call us on 020 7431 8000, email: info@propertydivas.com or fill in this contact form and we'll get back to you straight away.